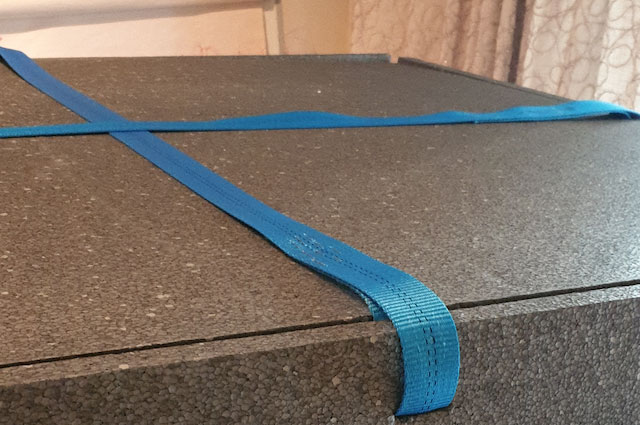 Protection in Temperature Controlled Product Shipments with Isothermal Cover for Pallets
For the transport of products such as Fruits, Medicines, Foods, etc., with a temperature range of +6° C, +8° C, +15° C, +25° C, +30° C, we present you the Isothermal Cover for Pallets THERMAL-WINGS®.
With THERMAL-WINGS® cover you protect each pallet from large temperature fluctuations.
THERMAL-WINGS® minimize the increase in temperature (Temperature Excursion) by:
Direct sun exposure (Radiant Heat)
By air (Convection)
Through Conduction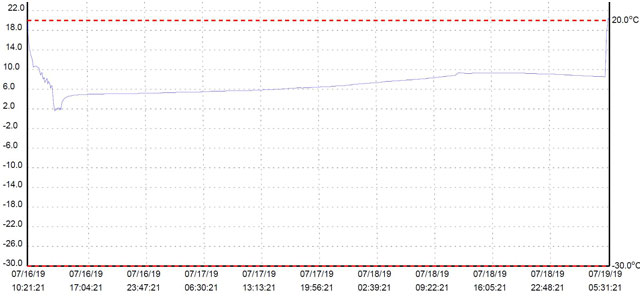 THERMAL WINGS® isothermal covers have the lowest coefficient of thermal conductivity (λ), resulting in much better performance than pallet thermal blankets.
Dimensions
The THERMAL WINGS® isothermal covers are available in the following dimensions:
120x80x150cm (Euro Pallet)
120x100x150cm (Industrial Pallet)
Advantages
Protection against product temperature fluctuations
Easy & fast installation by one person
Multipurpose
They protect your products from high temperatures while they are waiting for reloading.
Also provide protection from low outside temperatures, and maintain product temperatures at the desired levels.