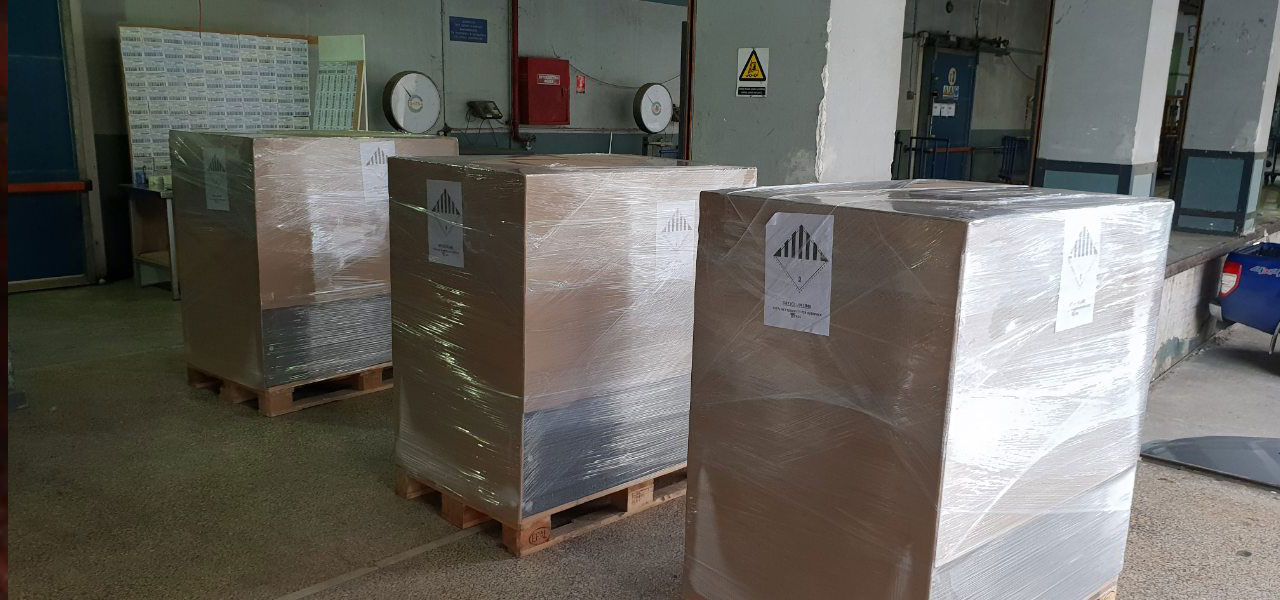 Temperature Controlled Products Shipping with Dry Ice & Special Packages
Product Shipping
Dry ice can be used to transport all products that need to be tested for temperature, using dry cargo.
Samples – Products at temperatures from:
-70°C – 0°C, Deep freeze – freeze
2°C – 8°C, Maintenance
We can send:
Freezing products up to 10 days
Maintenance products up to 4 days
We are doing the study for your shipment, calculating the dry ice based on the temperature you want to maintain.
Special Packages
We have special packages for air shipments as well as shipments with dry cargo for temperature controlled products.
Our packaging has the lowest thermal conductivity (λ), making it much better than plain Styrofoam (EPS).
Advantages
Absolute product temperature control
No mechanical cooling required
Dry freight transport costs lower than refrigerated transport.
Uninterrupted constant temperature excludes the case of a damaged product